Taufkirchen Doves — Image copyright © 2017 by Rudolf R.H. Dittrich, 82024 Taufkirchen, Germany.
Software : AI Research / Design / Analysis / Documentation
Development Office for Applied Physics and Engineering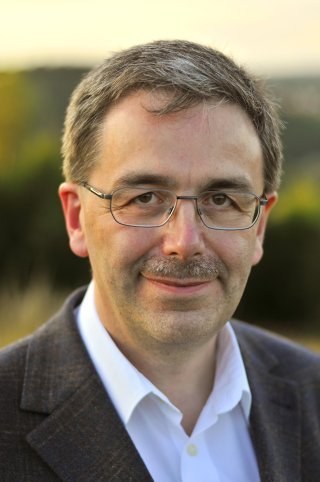 Dr. Rudolf R.H. Dittrich, S/W Development Office for Applied Physics and Engineering.
(Image courtesy of Klaus Ditté,
www.fine-photography.de
, Passau, Germany. Copyright © 2011.)
Welcome to our Development Office
Dear customer:
I welcome you to my online office where you will find a brief overview of our range of software-related business activities.
Being an independent physicist with an applied physics background and corresponding experience in several industries, I and my office are currently offering object-oriented software development and web engineering services for the Windows® and Linux operating systems, and for embedded system applications with a main focus on
Applied physics and engineering related software development projects

(data evaluation; computational physics; modeling of physical and engineering systems; artificial intelligence applications; aviation and space engineering related modeling, and analyses; complex systems applications; etc.)

Customized numerical simulation algorithms

Embedded systems software development,

including

Computer instrumentation and

Real-time programming applications,

and

Data acquisition and data evaluation software.
The office's work covers the whole range of the software's life cycle, including software architecture, project management, software integration and related documentation services.
You are invited to enter our office's showroom for additional detail. Simply click on the following link:
»
Main entrance to our office
All new customers are welcome!
In case you are interested in receiving additional information, you may always contact the office using the address given on the
site info
, or the
contact information page
.